Installation, Design, and Custom Rugs
Honest Fred's Flooring Is Here to Help You Every Step of The Way!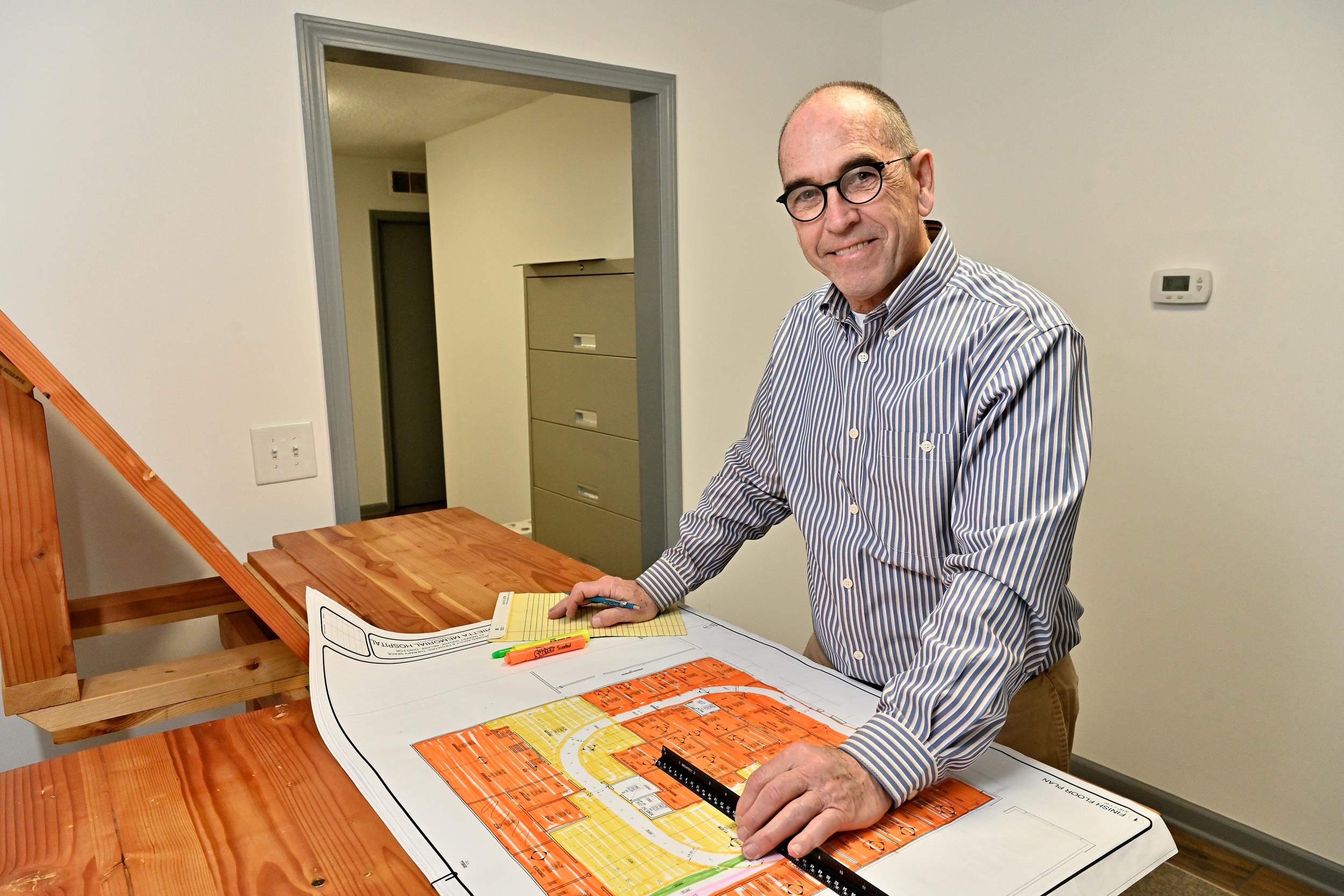 Carpet Installation
Since we know you will feel at home in our showroom, we can't wait to be invited into your home or business to finish the job. Once you find the product or products that are perfect for you, we will determine the best day and time for our team to install the flooring of your dreams. Our experienced crew will ensure everything is installed correctly and that the job is completed in a timely fashion.
Design
We realize that flooring is an investment, so let our Design Team help you navigate this investment. We approach the design process with energy, creativity, and foresight. Making a space both functional and welcoming is our specialty.
Each room has a special purpose and we'd be honored if we could share our expertise with you. After all, a room should reflect the character of the people who live and work in it.
We have the resources and tools available both in-house and online. Whether you are in the market for a look that aligns with farmhouse, French country or you just want a fresh, fun look, our Design Team can suggest a plan that is sure to impress!
Property Management
Our experienced team offers property management services to businesses of all sizes. We have a large inventory to choose from for a quick turnaround and will keep specific stock of the products you use. Great products, fast quotes, and quick installation will keep you coming back.  
Binding
Binding is an extra service we offer to reinforce carpet edges. Our staff can bind the edges of any carpet, area rug or staircase runner, if you wish. Binding is done to make carpet even more attractive and prevents carpet from fraying or unraveling over time.
Serging
Serging is a technique used to prevent fabrics, like an area rug, from unraveling.
This process is done with the help of a sewing machine. Just like binding, it can eliminate fabric from unraveling as time passes. In this process, thread is wrapped over the edge of a raw fabric to prevent it from coming undone. We are proud to offer this service to our customers.
Contact Us
Free Consultation & Measuring Service