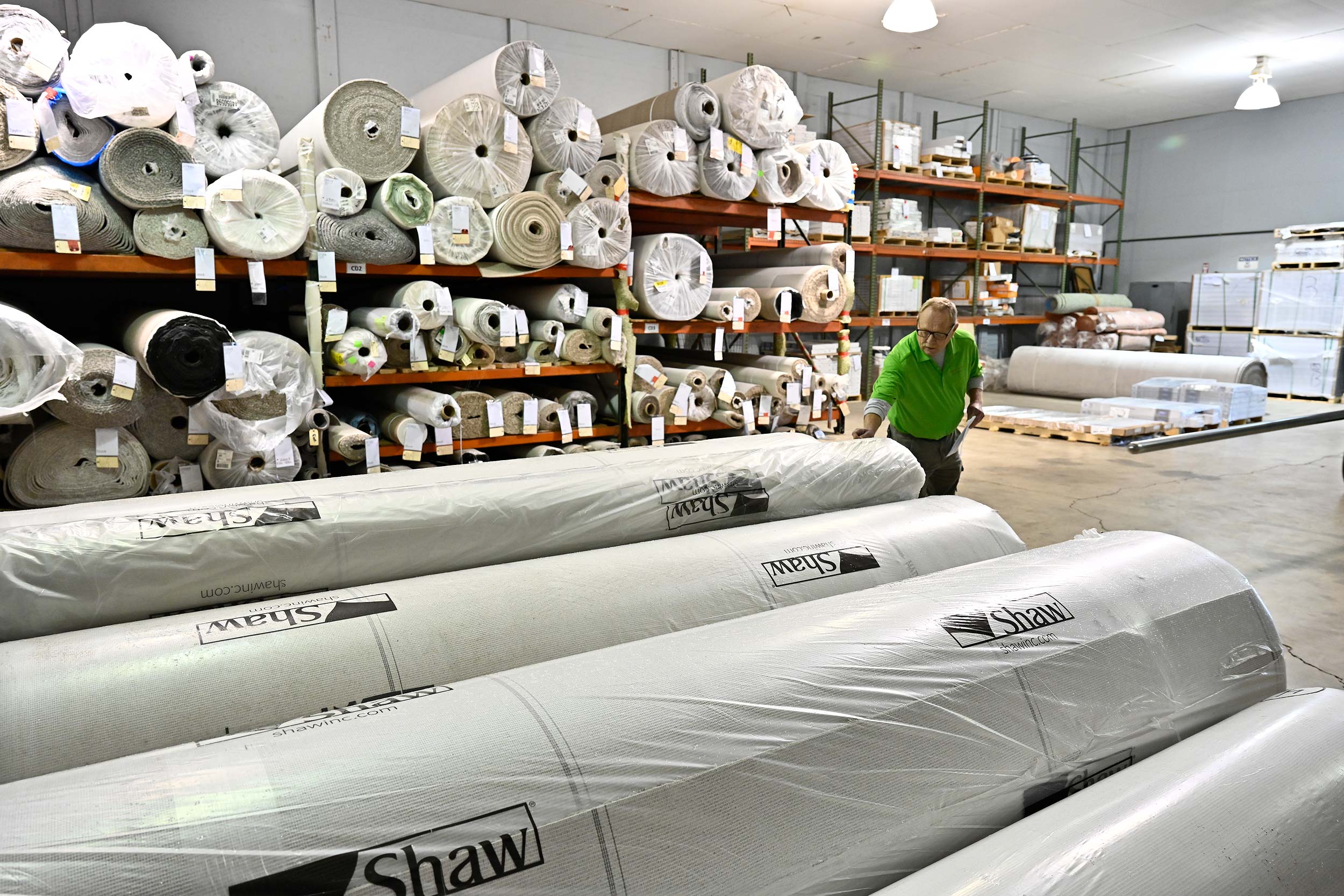 A Few Words About
Honest Fred's Flooring
From our beginnings, Honest Fred's Flooring has served West Virginia and Ohio with quality products, beautiful design ideas and obviously, honesty! In the past decades, we have expanded our team and have become an industry leader in carpet, hardwood, LVP, area rugs, stone, laminate, ceramic and tile.
We have remained true to our name through our first-rate customer service and our vast selection of flooring options.
Whether your home has a rich history, is a newer build, or falls somewhere in between, we have flooring options for you!
You're Invited to See Us In Person
With locations in Parkersburg and Spencer, West Virginia and Marietta, Ohio, you won't have to drive far to find us! Our employees will greet you with a warm welcome, share their expertise and help you as you make an informed decision.
They'll discuss some choices to determine whether you prefer neutrals, a contemporary color palate or need a striking pop of color to tie a room together.
We pay close attention to trends and trust us, we have it all…chic, classic and modern. Our warehouse is full of flooring options and if we don't have something, we can order it and it'll arrive with a short turnaround time.
Although there are no wrong choices, we carry samples so you can match the exact material that fits your vision.
We are very proud of our brand partnerships which include Shaw, Abraham Linc, Mohawk and More.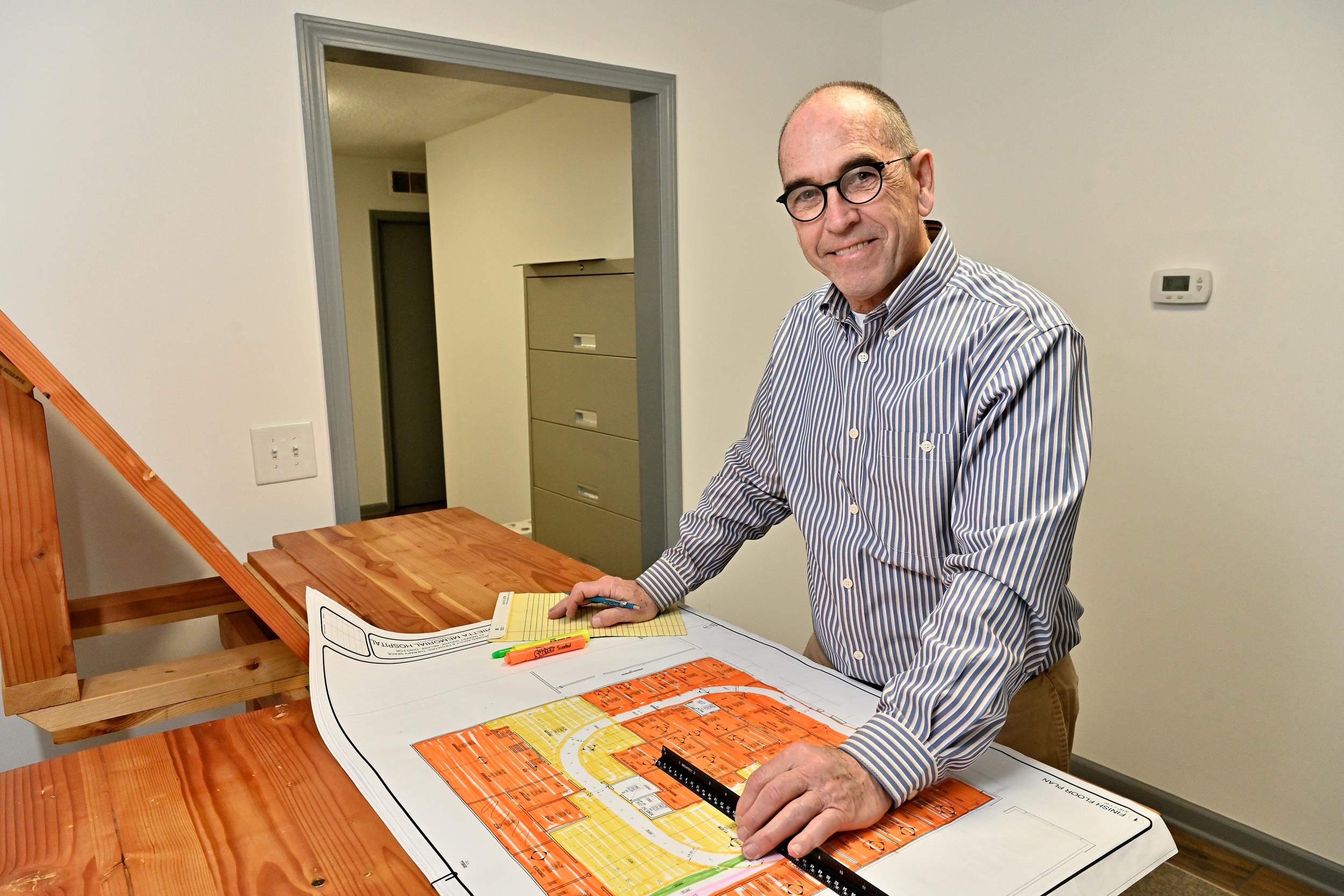 How We Became Honest Fred's
When I moved back home to Williamstown, West Virginia, I met a kind gentleman named Fred. I hit the neighbor lottery because Fred lived next door. He reminded me a lot of my dad – always looking to help someone else and worked hard to make our community an even better place to live. He inspired me and I want to pass along what I learned from him to future generations. I modeled my business after Fred's qualities and I'm so happy I did.
Sincerely,
Mike Miller
Owner, Honest Fred's Flooring
Contact Us
Free Consultation & Measuring Service